Main content starts here, tab to start navigating
About Us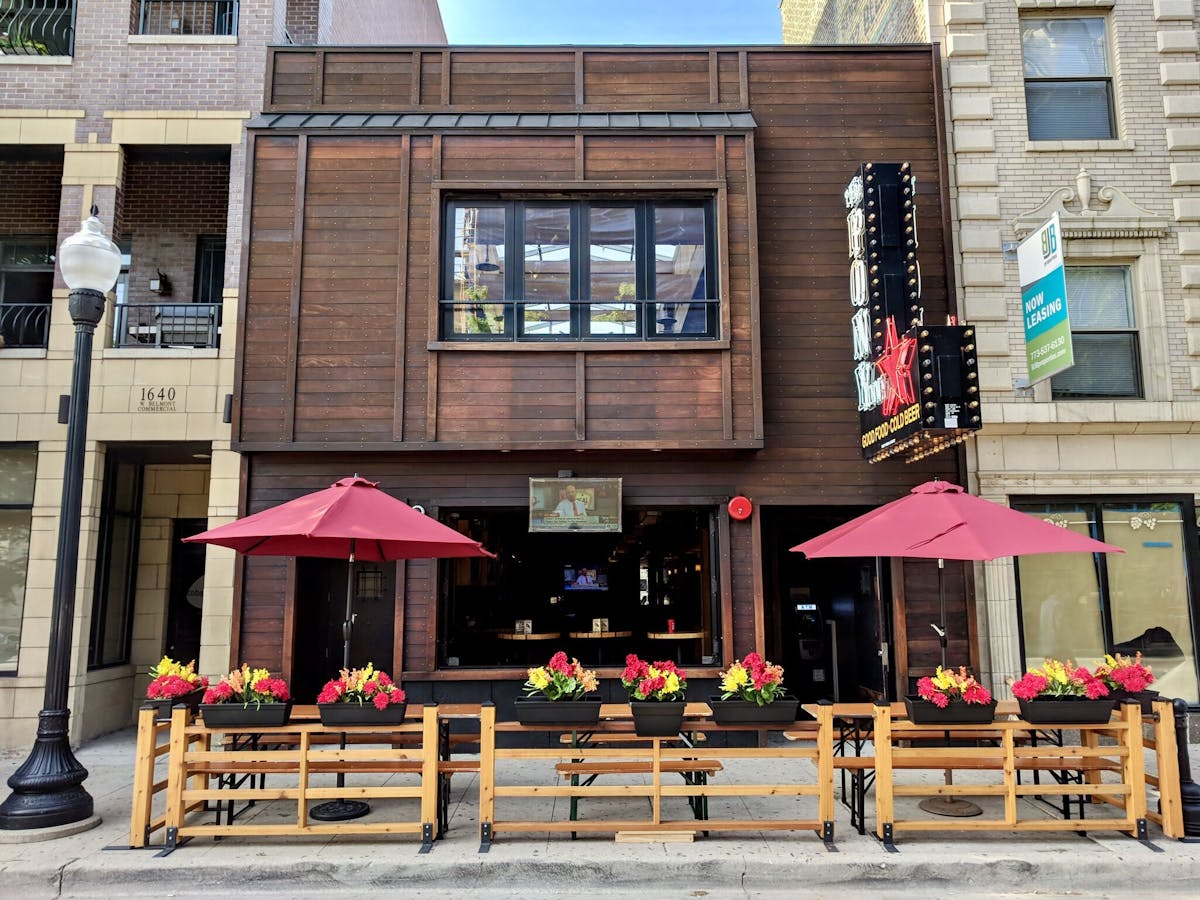 Slide 1 of 3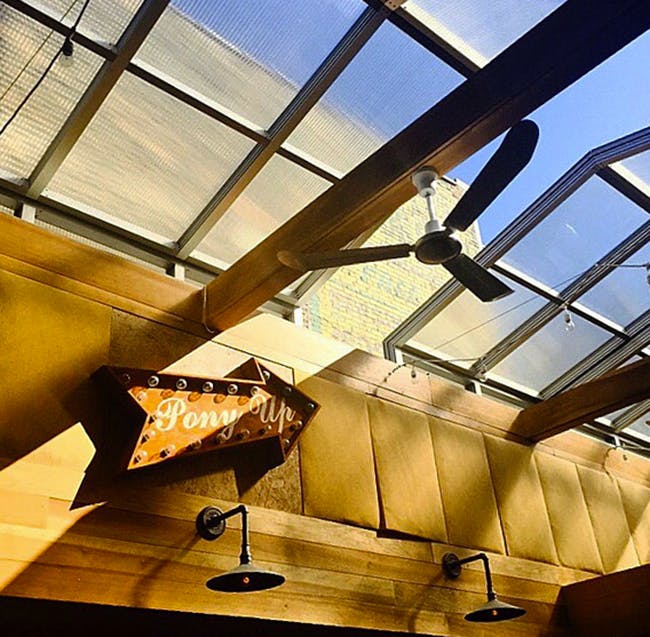 Slide 2 of 3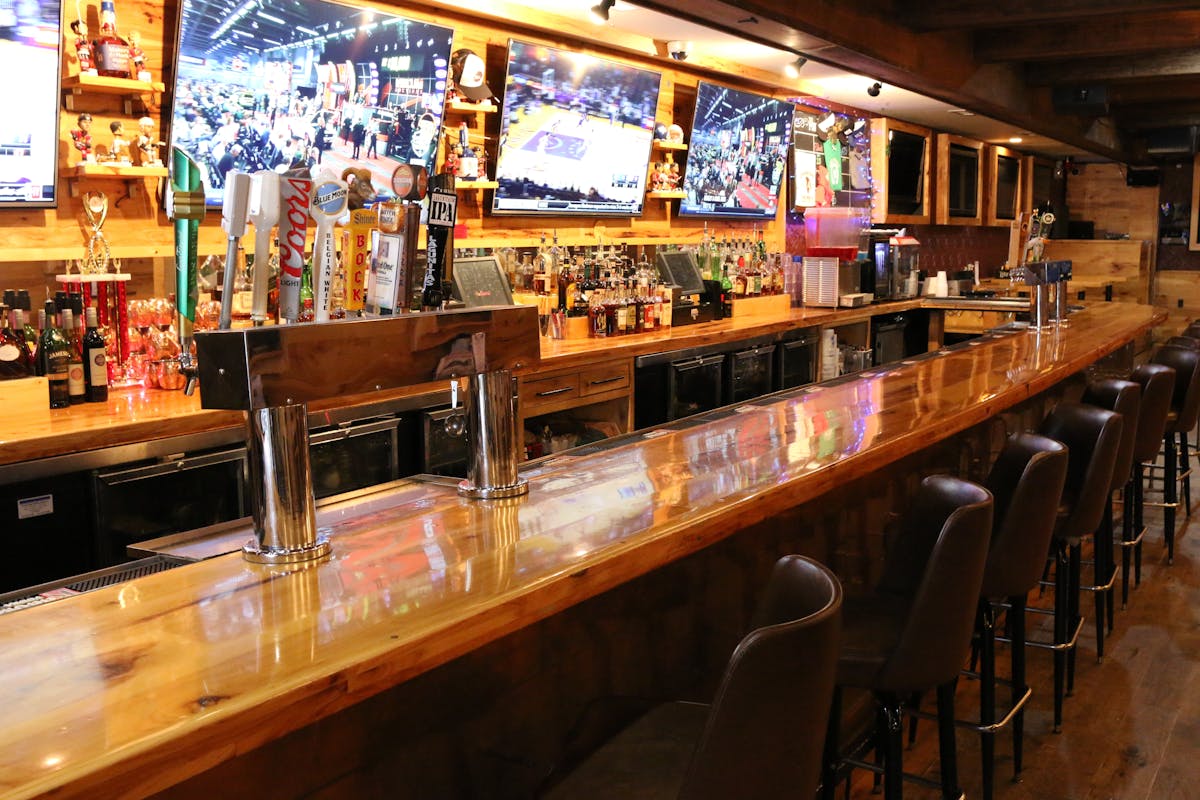 Slide 3 of 3
FIRST FLOOR BAR
Pony up to the 38ft copper-plated bar and watch the game on any of our 24-inch flat screens or 13 wall-mounted TVs. Stop by if you're in the lakeview neighborhood and grab a bite over some refreshing cocktails.
Check out our Daily Specials page to see what we're featuring each day.
It's the perfect sized neighborhood bar for private parties of any *size or occasion.
*COVID RESTRICTIONS APPLY
RETRACTABLE ROOFTOP BAR
The second floor bar has an open-air vibe in the summer thanks to our retractable roof, which also provides great lighting throughout the year. Equipped with a full bar, wall-mounted TVs and plenty of seating, the Pony Up Lounge provides a great atmosphere for just about any type of party.
Questions about how to reserve the space? Email us at pony@pioneertaverngroup.com